Videos
Our event videos…
Request a quote today! CLICK HERE!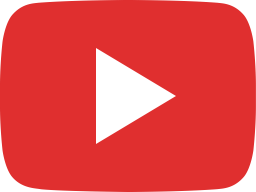 12ft LED GameChanger LakeWorth 6/11/21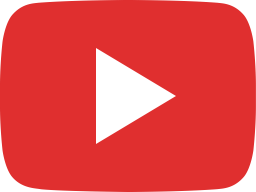 Loyola University, New Orleans Earth Day, 4/22/21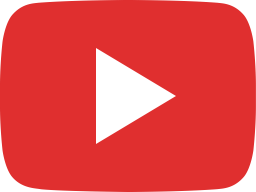 Arden Movie Night Loxahatchee | 3/18/21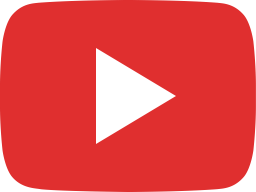 Parkland Superbowl 020721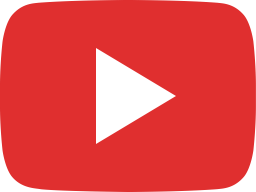 2021 MLK Drive In Production, Perrine, Florida, 1/16/21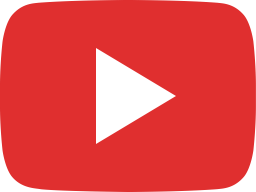 PACE Girls Rock Drive In Concert | December 4, 2020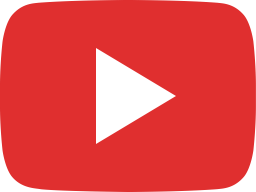 Standard Dive In Miami Beach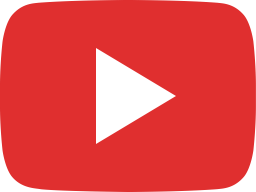 Twin 30ft Drive In Movie Setup, Charlotte, North Carolina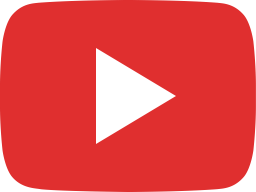 Church By The Sea, 10/30/20, Socially distancing Halloween Drive In Movie Night!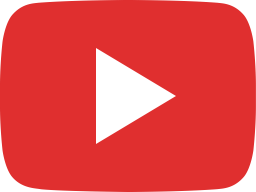 Lost City Golf Club, City of Atlantis Drive In Movie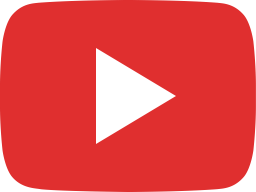 Our 30ft Show Stopper at University of North Florida.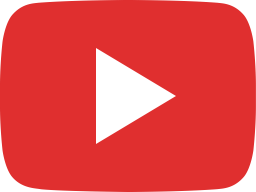 23ft Partyflix Crowd Pleaser Semi Drive In Movie Night, Delray Beach, Florida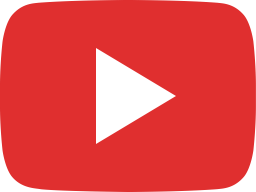 18ft Partyflix Pop Up Drive In Movie, Hollywood, Florida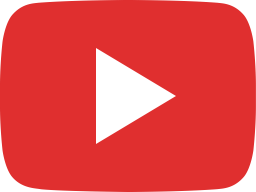 (2) 23ft Partyflix Crowd Pleaser Inflatable Movie Screens, Armatureworks Tampa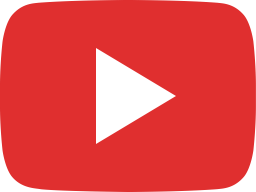 One Minute Pop Up Drive In Movie Footage




Quick Quote (Faster than calling…we will send you an SMS message after we processed your quote.)