Videos
Our event videos…
Request a quote today! CLICK HERE!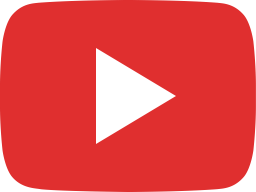 Ruby Renee Glover Hodge Homecoming | 12/26/20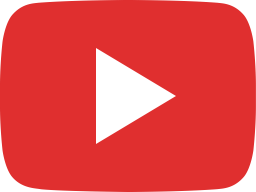 PACE Girls Rock Drive In Concert | December 4, 2020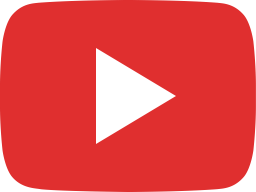 Standard Dive In Miami Beach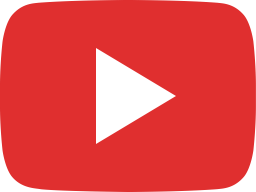 Twin 30ft Drive In Movie Setup, Charlotte, North Carolina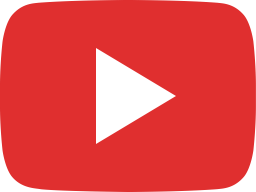 Church By The Sea, 10/30/20, Socially distancing Halloween Drive In Movie Night!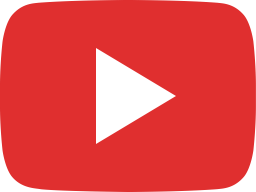 Lost City Golf Club, City of Atlantis Drive In Movie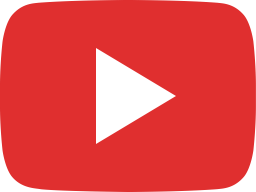 Our 30ft Show Stopper at University of North Florida.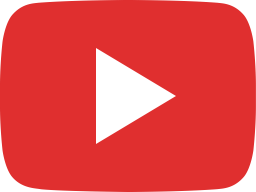 23ft Partyflix Crowd Pleaser Semi Drive In Movie Night, Delray Beach, Florida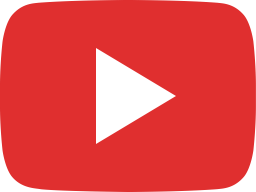 18ft Partyflix Pop Up Drive In Movie, Hollywood, Florida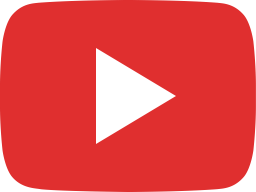 (2) 23ft Partyflix Crowd Pleaser Inflatable Movie Screens, Armatureworks Tampa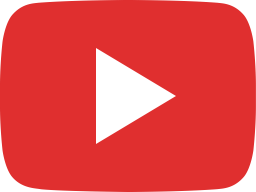 One Minute Pop Up Drive In Movie Footage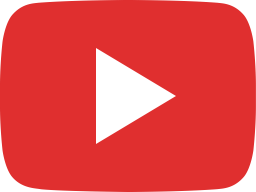 WSVN Channel 7, Deco Drive featuring Partyflix Big Movie Screen Rentals July 13 , 2020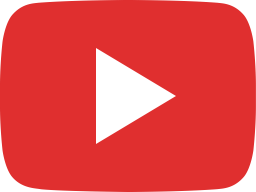 2020 Deer Creek Drive In Movie, 6/19/20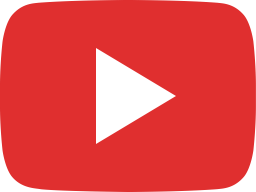 2020 Camden High School Graduation Bash, 6/16/20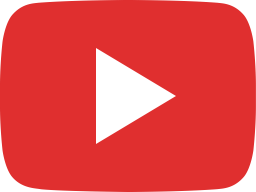 Drive In Dance Recital in Homestead, Florida, 6/5/20




Quick Quote (Faster than calling…we will send you an SMS message after we processed your quote.)