Outdoor Movie Screen Rental in Tallahassee
Looking for movie screen rental in Tallahassee or in neighboring area: East Tallahassee, Downtown Tallahassee, The Gardens at Westlake, El Destinado, Perkins, Saint Peter, Falls Chase, Terrance Heights, and Oak Ridge then look no further. Partyflix®, big movie screen rentals, now provides service in the Tallahassee area. Please give us a call for your next backyard event or we can assist you with your bigger events including: corporate, school and university events. Partyflix® will set up one of our big inflatable screens at the location of choice and project the movie of your choosing (DVD or BluRay). Each setup will include: the inflatable screen of your choosing, a commercial grade projector and a premium sound system that will keep your guests happy from opening credits to the closing theme song. If you prefer, we can also hook up your favorite video game system or live TV show or event so you can watch on our big movie screen. Indoors or outdoors we have you covered.
At Partyflix®, we pride ourselves in providing you timely service, excellent customer service and value. Please contact us today if you have a need for an inflatable, backyard movie screen rental in Tallahassee; we'll be happy to answer any of your questions.
We cover these areas too: Madison, Thomasville, Quincy, Woodville, Centerville, Wakulla Springs, Havana and Lloyd
Please contact if your event is outside Leon County area.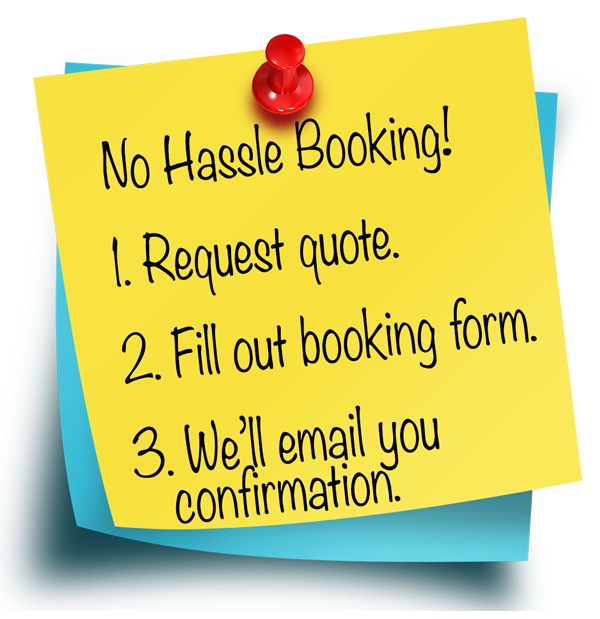 For more info on a movie screen rental in Tallahassee:


(Faster than calling…we will send you an SMS message after we processed your quote.SMS charges may apply.)

BIG Screen Ideas

•Play your favorite video games (Wii, Wii U, Nintendo Switch, PS5, Xbox One)

• Take game days to a new level, broadcast pay per view events and sports

• Host a fun karaoke party

• Showcase a photo/video slideshow for your next celebration.

• For business owners, we can assist in advertising your business and help draw potential clients and patrons.
Why Choose Us?
• If your event is impacted by rain or inclement weather, you can reschedule without any penalty.
• Our prices include: delivery, setup, and tear-down. An attendant is included in most setups.
• We started this family business in 2010, since we've handled over 4500+ gigs.
• We are accessible, unlike other companies who leave you in limbo when you have questions. Call 1-855-305-3549 (FLIX) and you'll be talking to someone who will be handling your event or involved in the direct planning of it.
• We are honest. We measure our screens on the diagonal of the white space/viewing surface not the total diagonal of the frame like our competition. Example: Our Main Event Screen has an 18ft viewing surface, but its frame size is 23ft diagonal.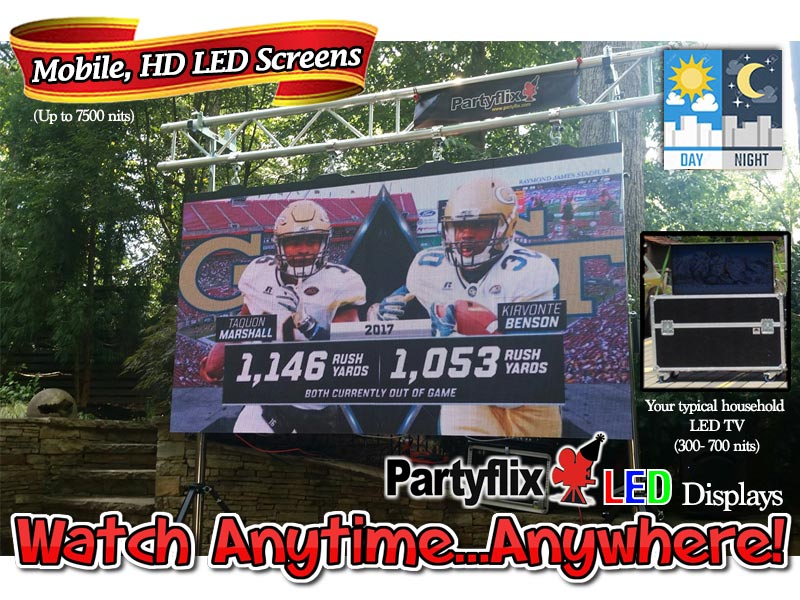 Watch our LED Screen in action!
Click for more information!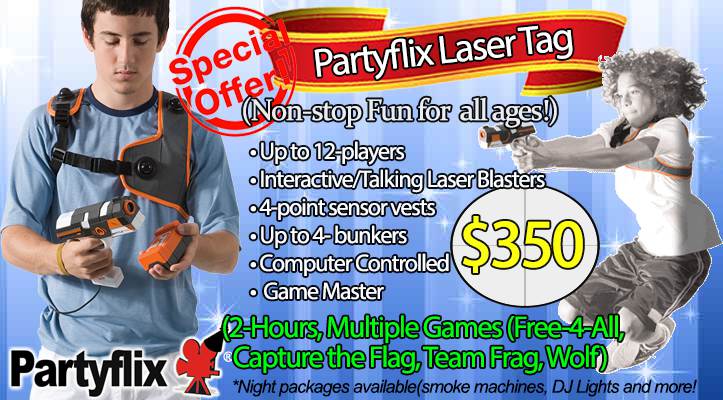 COMING SOON!
• Up to 12-players
• Interactive/Talking Laser Blasters
• 4-point sensor vests
• Up to 4-bunkers
• Computer Controlled
• Game Master/Attendant
(2-hours of non stop fun! Multiple games to choose from including: Free-4-All, Capture the Flag, Tag and Shoot, Team Frag, Wolf and more!)

Learn more about our Laser Tag Rentals and Packages! (In Tallahassee)
Beautifully, handcrafted, personalized gift boxes shipped to you! Please visit: Sugar City Gifts

Call: (305) 322-6159


Featured Clients